Want to Learn More?
Drop us a line here or email us directly at bcfg@wharton.upenn.edu. We look forward to hearing from you!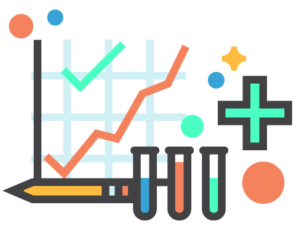 BCFG Research Assistants (RAs) are a valuable part of our team. They contribute to all aspects of the research process, from conducting literature reviews and creating program materials to analyzing data. Our RAs gain first-hand experience with conducting research on lasting behavior change.
If you're interested in becoming a BCFG RA, please send a cover letter and resume to bcfg@wharton.upenn.edu.