Creating Enduring Behavior Change
The Power to Improve Lives

The Behavior Change for Good Initiative unites a world-class, interdisciplinary team of academic experts with leading organizational partners to help advance the science (and practice) of behavior change. We identify what works at scale by conducting mega-studies (massive random-assignment A/B tests), in which we simultaneously test our Scientific Team's best ideas for changing a given, target behavior. Our approach gives us the power to understand which strategies work best overall, what works best for whom, and how to most effectively use behavioral science to transform people's lives for the better.
Our Approach
We are developing an interactive digital platform to improve daily decisions about health, education, and savings.
For the first time, a world-class team of scientific experts will be able to continually test and improve a behavior change program by seamlessly incorporating the latest insights from their research into massive random-assignment experiments.

Their interactive digital platform seeks to improve daily health, education, and savings decisions of millions.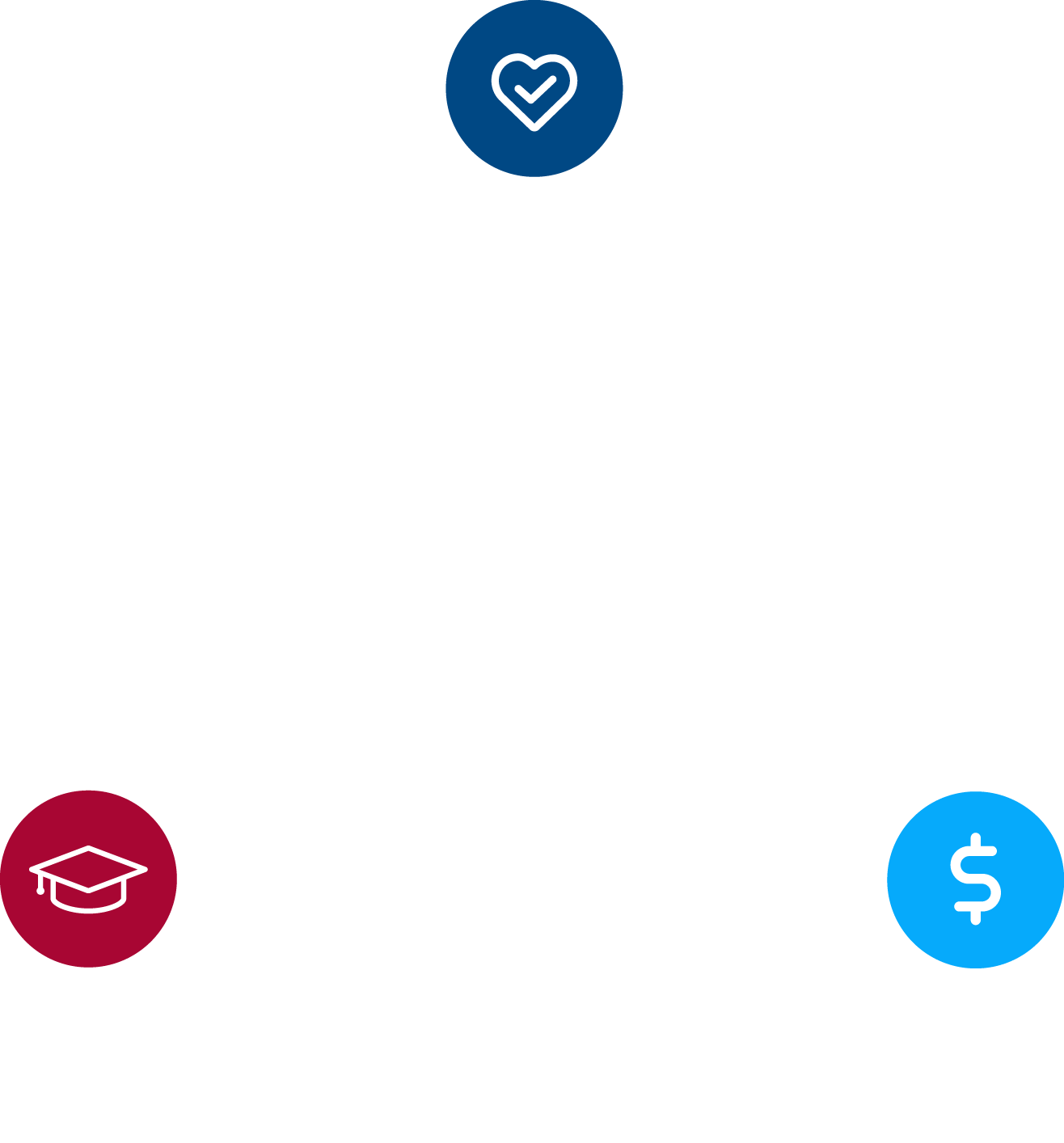 Join the Team
We are hiring a full-time Research Coordinator to start in June 2020. The Research Coordinator will work with Professors Angela Duckworth and Katherine Milkman to conduct large-scale field experiments designed to promote sustained behavior change. The position is ideal for individuals with an interest in pursuing a Ph.D. in business, economics, or psychology seeking to gain greater familiarity and experience with research before applying to graduate schools. See the job posting and apply here: http://bit.ly/31VQ2ng
Behavior Change Focus Areas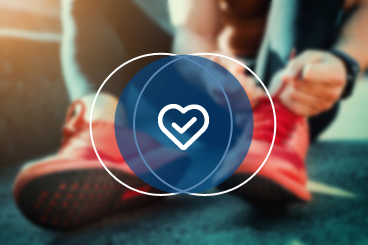 Health
Health depends on thousands of daily choices—to eat well, avoid tobacco, and take medications.
Forty percent of the 1.16 million premature deaths in the US each year result from suboptimal behavior; tobacco is responsible for 435,000 of those deaths, while poor diet and physical inactivity account for 400,000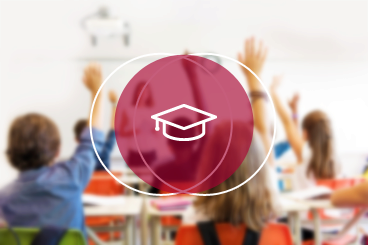 Education
Academic success requires attending class, studying, and engaging on countless occasions.
About 23% of American high school students and 49% of college students drop out before earning diplomas. Research suggests academic success can be dramatically increased without changing intelligence or family income.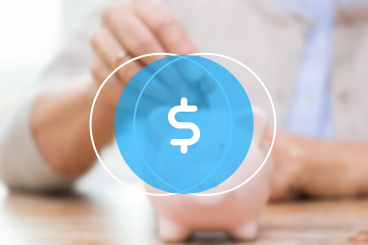 Savings
For many, financial security results from repeated decisions to spend judiciously and save assiduously.
One in three American families has no savings, and 52% are under-saving, though most need to save just 15% of earnings to prepare for retirement.
Early Coverage of Our Work

In a Q&A, Wharton postdoc Lauren Eskreis-Winkler discusses new findings that signal it may be time to shift how we think about motivation and achievement.
Intuition says that people who struggle with something, say earning solid grades or losing weight, will benefit from receiving advice. But findings out of the University of Pennsylvania published in the Proceedings of the National Academy of Sciences suggest that the opposite is also true.
July 15, 2019

An all-star team of behavioral scientists discovers that humans are stubborn (and lazy, and sometimes dumber than dogs). We also hear about binge drinking, humblebragging, and regrets. Recorded live in Philadelphia with guests including Richard Thaler, Angela Duckworth, Katy Milkman, and Tom Gilovich.
June 19, 2019

Global food-crisis solutions, sports leadership, behavior modeling, disrupting education—through new cross-disciplinary partnerships, Wharton is making an impact in some unexpected spaces.
Fall/Winter 2018 issue of Wharton Magazine

Changing our behavior for the better can be challenging. Many of us struggle to stick with the goals and resolutions we set for ourselves: lose weight, eat healthier, meditate more, get angry less.
We asked a team of scientists a few questions about behavior change, and we will be sharing their answers to our questions over the next few months. This month's question: What is the one thing all people who excel at behavior change have in common?
June 25, 2018

It's Sunday night: You've written out your meal plan for the week, scheduled some time each day to spend at the gym and you're ready to tackle Monday. (Go you!) But try as you might, your perfectly planned week may be met with some unanticipated stressors and last-minute schedule changes. Sticking with a fitness or health goal can be difficult when life gets crazy. These goals require planning, but more than that, they require accountability.
May 23, 2018

An ambitious new study wants to solve one of the trickiest problems in behavioral science: how to get your lazy butt to the gym.
May 14, 2018

We know staying power is important — but can it be taught?
May 7, 2018

Last autumn I became one of those annoying people who count their steps. Who think about their steps; who ask others about their steps.
I set a goal of 15,000 steps a day. At first I met my target often. But as the novelty wore off, goals made in the morning meant less to me than when I was tired at the end of a day.
May 3, 2018

Spring has finally sprung, which means bathing suit season is just around the corner. That ominous thought will lead many Americans to start a workout routine in the coming weeks, but having great abs at the beach isn't the most important reason to exercise.
May 1, 2018

Drill sergeant. Workout buddy. Cheat day. We all have reasons to go to the gym, but what does it take to make it as automatic as brushing your teeth?
April 2018

Have you ever made a commitment to exercise more often? You sign up with a gym and succeed for a time but soon, too soon, the enthusiasm fades. Eventually, your workout clothes gather dust and your gym membership does nothing but empty your wallet.
November 14, 2017

Academic studies are nice, and so are Nobel Prizes. But to truly prove the value of a new idea, you have to unleash it to the masses. That's what a dream team of social scientists is doing — and we sat in as they drew up their game plan.
October 25, 2017

The biggest problem with humanity is humans themselves. Too often, we make choices — what we eat, how we spend our money and time — that undermine our well-being. An all-star team of academic researchers thinks it has the solution: perfecting the science of behavior change. Will it work?
April 5, 2017