Creating Enduring Behavior Change
The Power to Improve Lives

At the Behavior Change for Good Initiative,
we know that solving the mystery of enduring behavior change offers an enormous opportunity to improve lives.
We unite an interdisciplinary team of scientists with leading practitioners in education, healthcare, and consumer financial services, all of whom seek to address the question: How can we make behavior change stick?
Our Approach
We are developing an interactive digital platform to improve daily decisions about health, education, and savings.
For the first time, a world-class team of scientific experts will be able to continually test and improve a behavior change program by seamlessly incorporating the latest insights from their research into massive random-assignment experiments.

Their interactive digital platform seeks to improve daily health, education, and savings decisions of millions.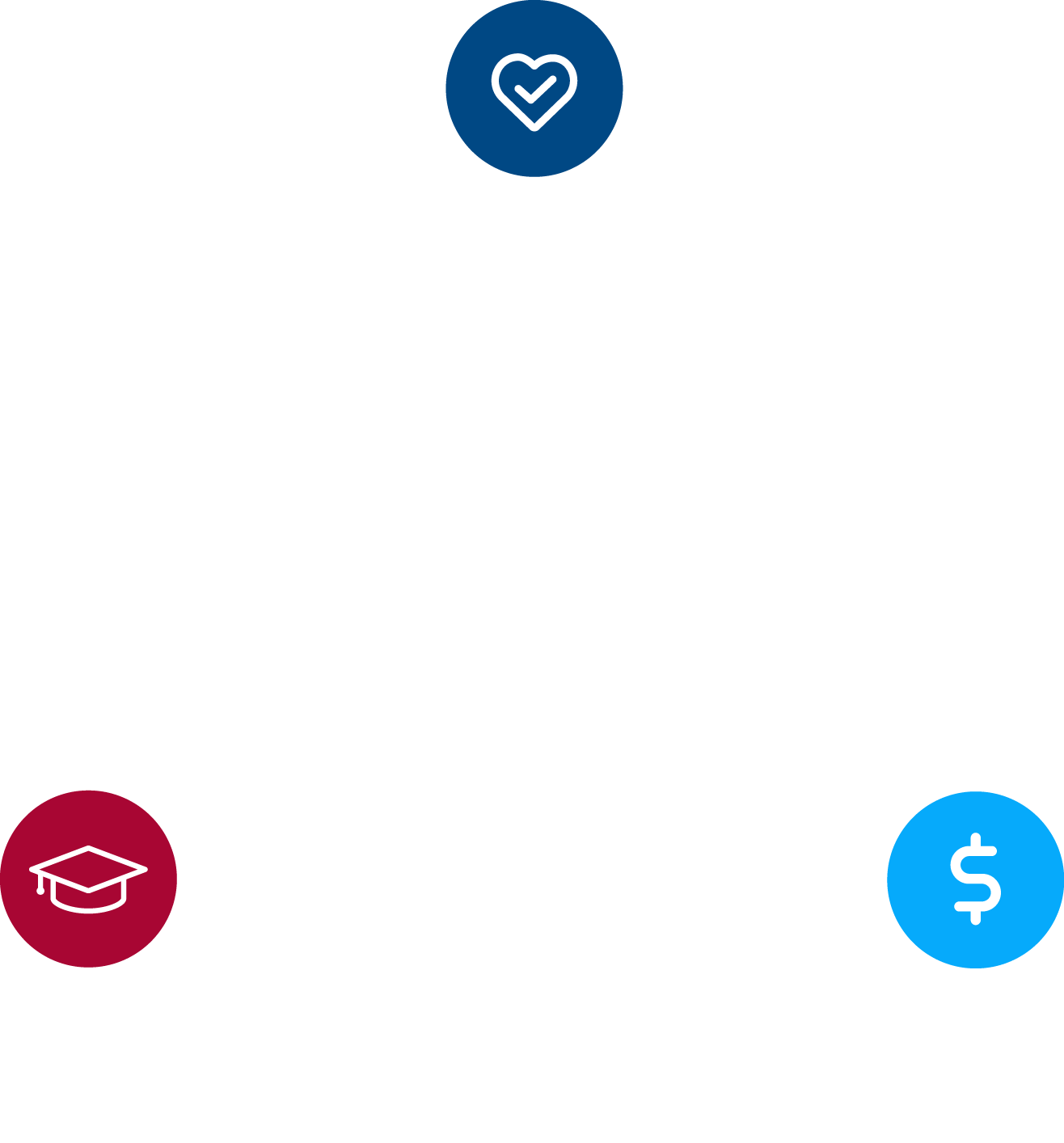 Behavior Change Focus Areas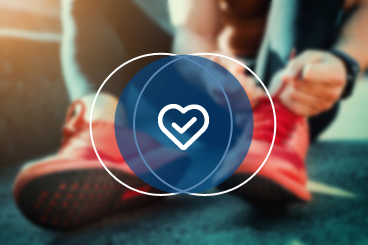 Health
Health depends on thousands of daily choices—to eat well, avoid tobacco, and take medications.
Forty percent of the 1.16 million premature deaths in the US each year result from suboptimal behavior; tobacco is responsible for 435,000 of those deaths, while poor diet and physical inactivity account for 400,000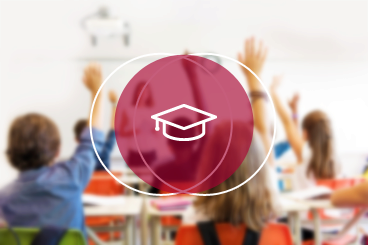 Education
Academic success requires attending class, studying, and engaging on countless occasions.
About 23% of American high school students and 49% of college students drop out before earning diplomas. Research suggests academic success can be dramatically increased without changing intelligence or family income.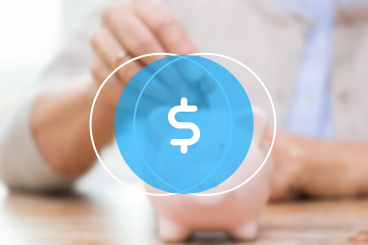 Savings
For many, financial security results from repeated decisions to spend judiciously and save assiduously.
One in three American families has no savings, and 52% are under-saving, though most need to save just 15% of earnings to prepare for retirement.

StepUp is a free program developed by Behavior Change for Good. The program is being launched in partnership with 24 Hour Fitness. StepUp is designed by world-renowned scientists to identify what works best for creating positive health habits.
April 12, 2018
Early Coverage of Our Work

Have you ever made a commitment to exercise more often? You sign up with a gym and succeed for a time but soon, too soon, the enthusiasm fades. Eventually, your workout clothes gather dust and your gym membership does nothing but empty your wallet.
November 14, 2017

Academic studies are nice, and so are Nobel Prizes. But to truly prove the value of a new idea, you have to unleash it to the masses. That's what a dream team of social scientists is doing — and we sat in as they drew up their game plan.
October 25, 2017

The biggest problem with humanity is humans themselves. Too often, we make choices — what we eat, how we spend our money and time — that undermine our well-being. An all-star team of academic researchers thinks it has the solution: perfecting the science of behavior change. Will it work?
April 5, 2017