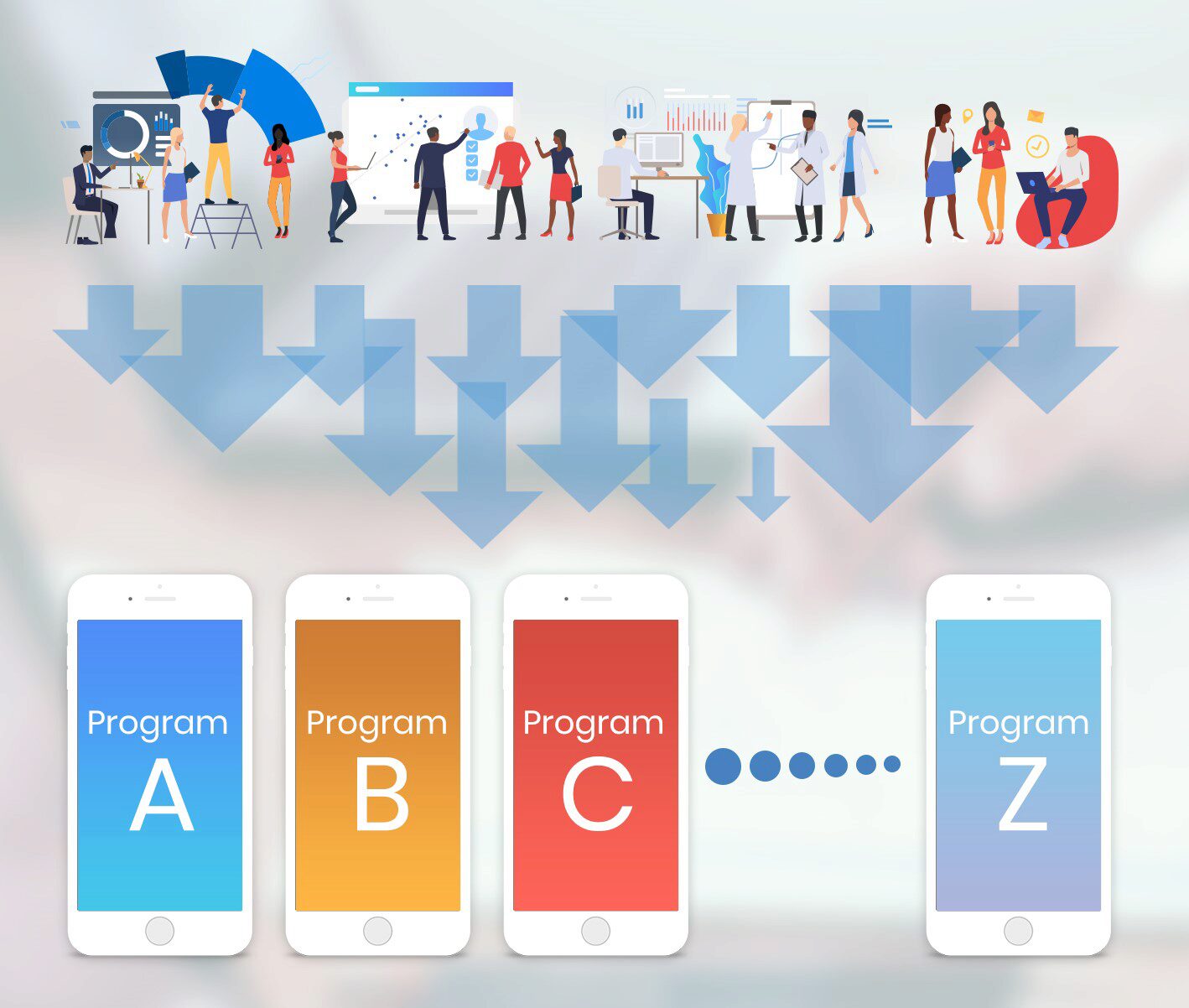 Megastudies
The Behavior Change For Good Initiative's central focus is on conducting "megastudies" with large organizational partners. Megastudies are large-scale field studies that contain many smaller sub-studies, all run simultaneously and aimed at changing the same outcome (e.g., grades, gym attendance, savings). Megastudies allow us to A/B test multiple behavioral science strategies designed by our Scientific Team at once, making it possible to identify which strategies work best overall to change behavior for good and for whom.
Check out our how-to guide on conducting megastudies from BCFG Co-Directors Katy Milkman and Angela Duckworth:
"Guide to Megastudies."
If your organization is interested in partnering with BCFG on changing behavior for good, please fill out our contact form.