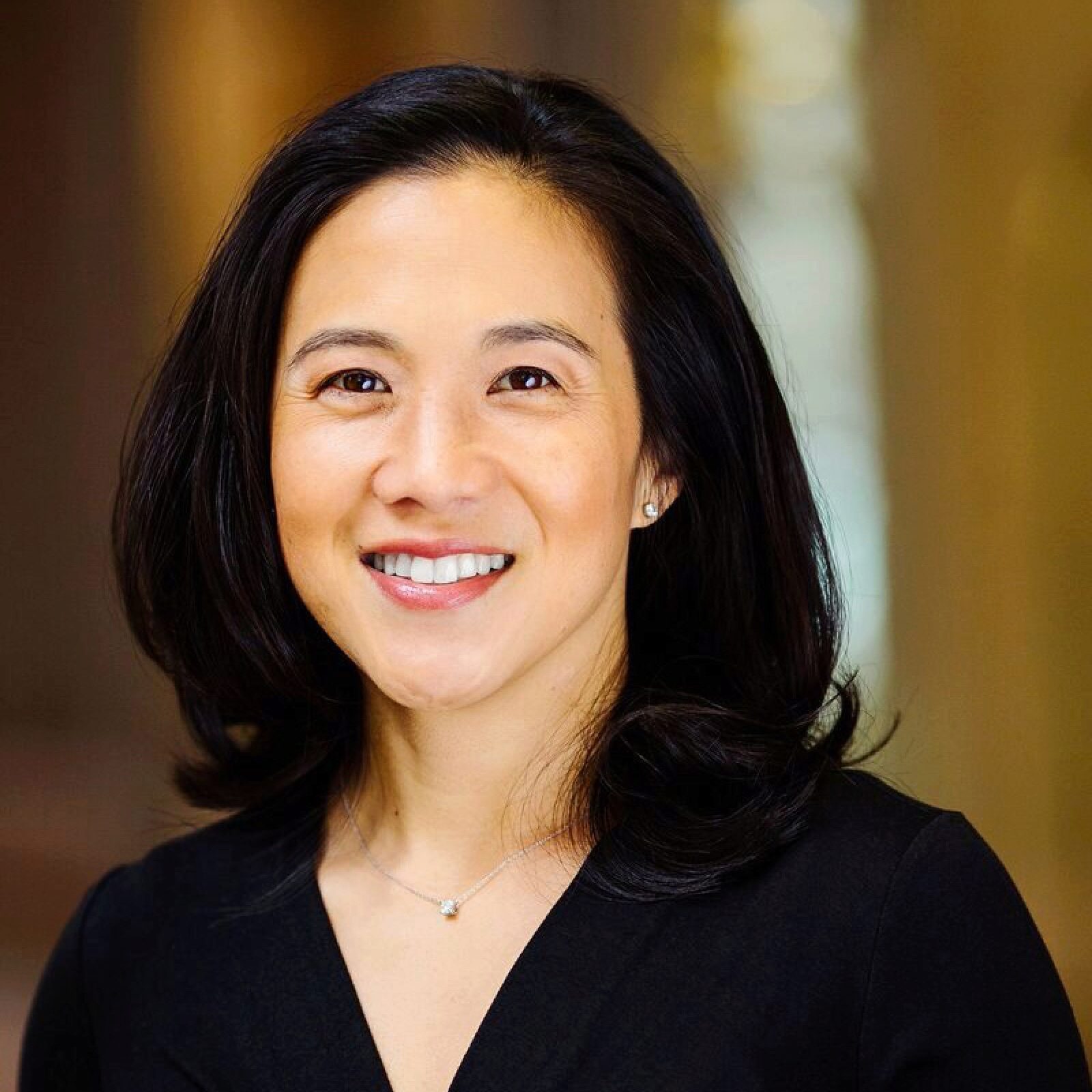 Angela Duckworth is the Rosa Lee and Egbert Chang Professor at the University of Pennsylvania. She is also the co-founder of Character Lab, a nonprofit whose mission is to advance scientific insights that help kids thrive.
Angela studies grit and self-control, two attributes that are distinct from IQ and yet powerfully predict success and well-being.
A 2013 MacArthur Fellow, Angela has advised the World Bank, NBA and NFL teams, and Fortune 500 CEOs. Currently, she serves as a Faculty Director for Wharton People Analytics, an initiative that helps organizations adopt the latest insights from social science research.