The Science of Behavior Change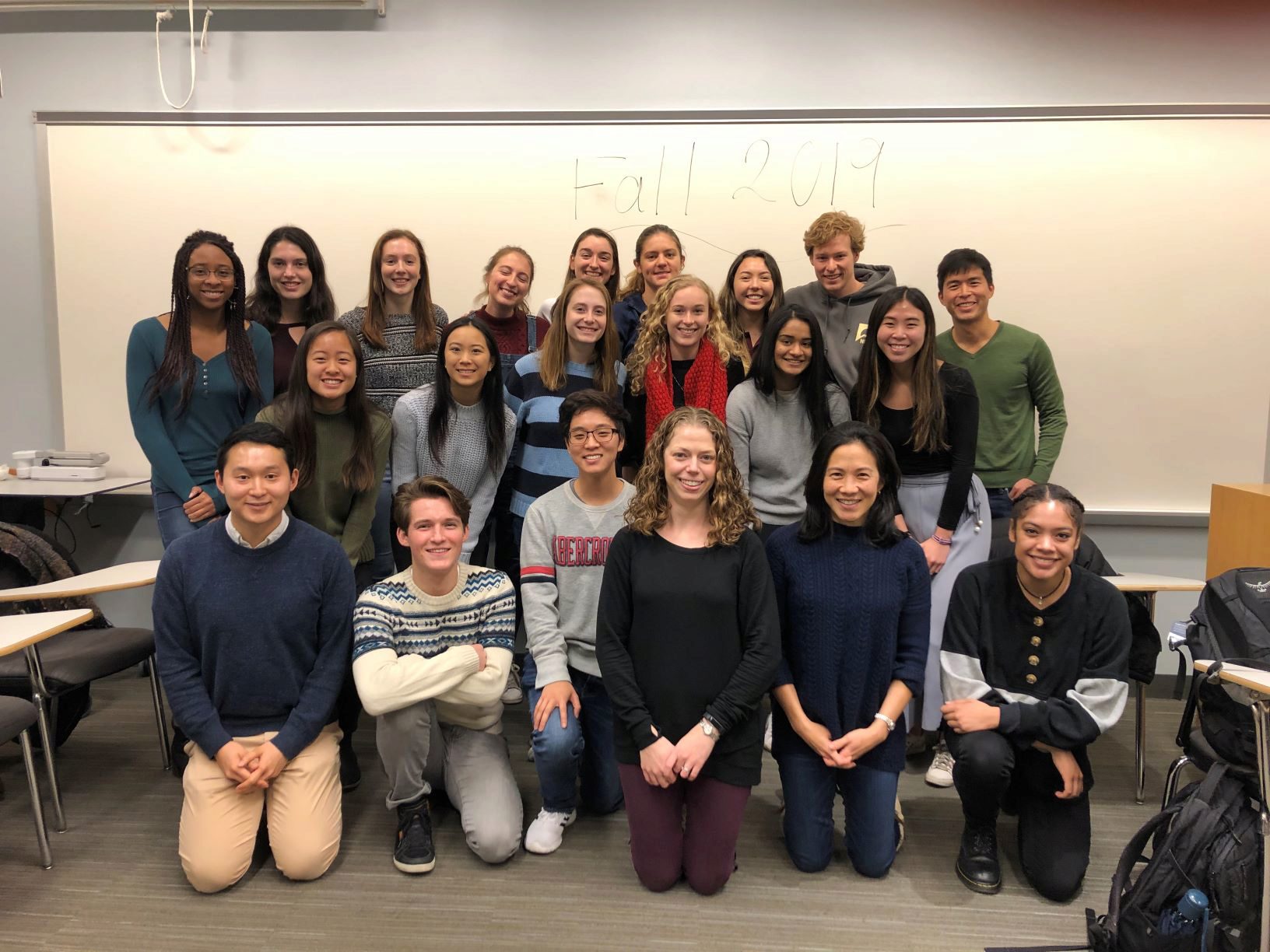 Our advanced undergraduate seminar taught by BCFG Co-Directors Angela Duckworth and Katy Milkman on "The Science of Behavior Change" introduced students to sustainable strategies for behavior change through the dual lens of psychology and economics. Angela and Katy will be teaching this class again in fall 2020.
Read our syllabus to learn more about the class and the topics we discussed. If you are a rising junior or senior at Penn and would like to take the class, you can apply here.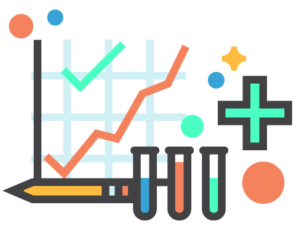 BCFG Research Assistants (RAs) are a valuable part of our team. They contribute to all aspects of the research process, from conducting literature reviews and creating program materials to analyzing data. Our RAs gain first-hand experience with conducting research on lasting behavior change.
If you're interested in becoming a BCFG RA, please send a cover letter and resume to bcfg@wharton.upenn.edu.